Our firm offers a wide range of Business services to our individual and business clients. Because our firm is relatively small, our clients benefit by getting personalized, quality service that is beyond comparison. Below we have listed the services that we offer to our clients along with a brief description.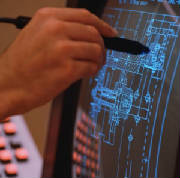 Business and Personal Services
Whether your business is growing or just want to keep up with industry, we have variety of solutions for you. we can help with your visibility in community and new technologies that makes you a head of your competitors.


Small Business Financing
We understand small businesses need. Working capital,state and federal program, and incentives such as locality of your business and local tax incentives can help you grow your business.

Business Services

Business Formation
Article of Incorporation
Setup Accounting System
Setup Payroll Services
Business Development
Ongoing Consultation
Revive Corporation